Plenary Presentations
Saturday, April 15, 2023 | Bethany Brand, PhD
How the TOP DD Studies Are Shifting Denial and Challenging Myths about Dissociative Disorders
Presentation Abstract
Myths and debate abound about the existence, etiology, assessment, and treatment of complex dissociative disorders. A vast literature supports that trauma, rather than fantasy or cultural factors, contribute to the development of complex dissociative disorders. Unfortunately, few mental health clinicians have received systematic training about the assessment and treatment of dissociative disorders. It is critical that clinicians are aware of the myths and facts about dissociative disorders so their work is guided by clinical expertise and research rather than myths. It is also important that clinicians can knowledgeably discuss the research that refutes these pernicious myths. Two of the most common myths are that dissociative disorders are over-diagnosed and that treatment of dissociative identity disorder (DID) is harmful. Two new myths have begun to spread; specifically, some researchers are arguing that DID can be cured in ultra-rapid, intensive exposure treatment and that the stabilization phase of treatment is unnecessary and even potentially detrimental to individuals with DID. Dr. Brand will discuss these myths and present research that illustrates the damaging impact on patients of clinicians' denial and lack of knowledge about dissociation. She will then present data from the Treatment of Patients with Dissociative Disorders (TOP DD) studies; this series of studies show a wide range of improvements for patients receiving stabilizing, phasic treatment. The TOP DD studies illustrate that dissociation- and trauma-focused treatment consistent with expert consensus guidelines is beneficial rather than harmful. Finally, Dr. Brand will discuss the TOP DD randomized controlled trial underway that is assessing the impact of participating in the dissociation-focused program called Finding Solid Ground.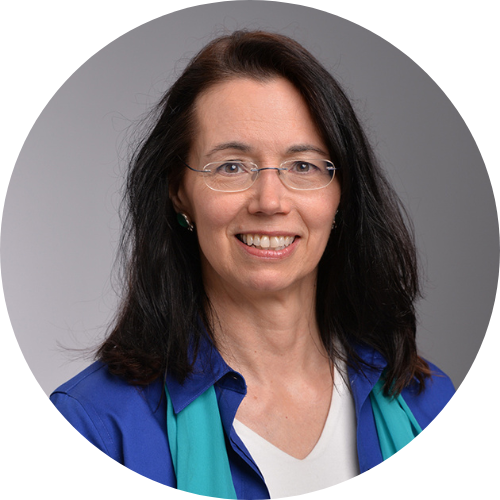 Speaker Bio
Bethany Brand, PhD is a Psychology Professor and the Director of the Clinical Focus program at Towson University in Baltimore, Maryland, USA. Dr. Brand specializes in the assessment and treatment of trauma related disorders. She has over 30 years of clinical and research experience, including training at Johns Hopkins Hospital, George Washington University Hospital, and at Sheppard Pratt Health System's Trauma Disorders program. Dr. Brand has been honored with numerous research, teaching and clinical awards and served on several national task forces that developed guidelines for the assessment and treatment of trauma-related disorders. Dr. Brand has over 100 published papers focusing on treatment of dissociative individuals (i.e., the TOP DD studies); assessment methods for distinguishing dissociative disorders from other conditions including malingering; and the assessment of the adequacy of textbooks' coverage of trauma, among other topics. She has delivered clinical and research presentations around the world. In addition to assessing and treating patients, Dr. Brand serves as a forensic expert in trauma-related cases including state, federal and death penalty cases. She is a co-author of "Finding Solid Ground: Overcoming Obstacles in Trauma Treatment" and "The Finding Solid Ground Workbook". Her book on the assessment of dissociation will be published in 2023.
Sunday, April 16, 2023 | Jennifer Freyd, PhD
What Do We Know About DARVO, Institutional DARVO, and Anti-DARVO?
Presentation Abstract
DARVO (Deny, Attack, and Reverse Victim and Offender) refers to a behavioral pattern displayed by some individuals in response to an accusation of wrongdoing. The individual may Deny the behavior, Attack the accuser, and Reverse the roles of Victim and Offender such that the accused person assumes the victim role and turns the accuser into an alleged offender. This occurs, for instance, when a perpetrator assumes the role of "falsely accused" and attacks the victim's credibility and labels the victim a perpetrator for making a false accusation. Institutional DARVO, a pernicious form of institutional betrayal, occurs when the DARVO is committed by an institution (or with institutional complicity). Anti-DARVO refers to methods that reduce the negative impact of DARVO and/or reduce the prevalence of DARVO by teaching more constructive responses to allegations. In this presentation Freyd will discuss the roles of DARVO and institutional DARVO in public settings and she will present findings from the growing research literature on DARVO, including new findings generated by the Center for Institutional Courage. This research has begun to reveal aspects of who uses DARVO, who gets DARVOed, and DARVO's impact on targets and observers. Freyd will conclude with findings and suggestions for promoting Anti-DARVO.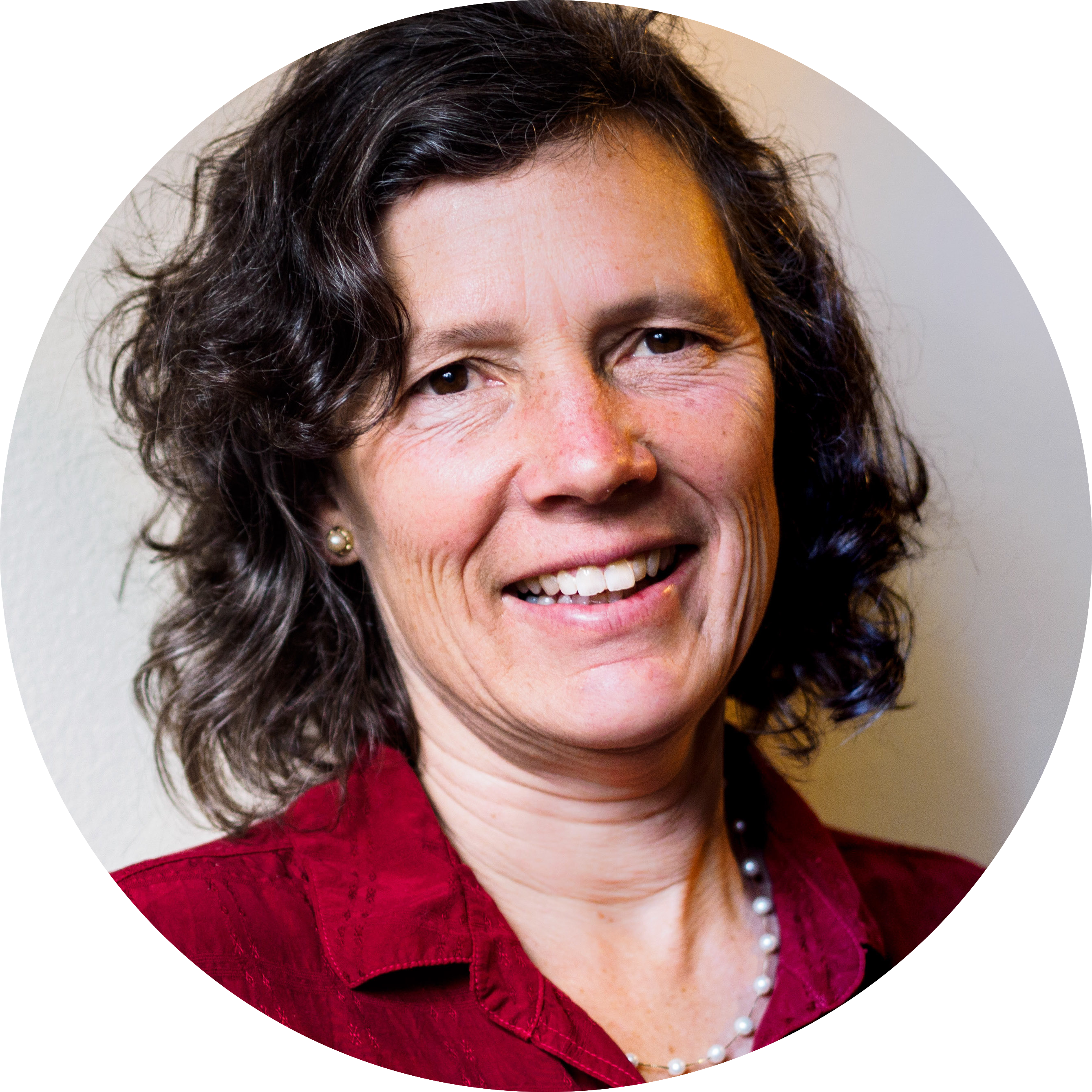 Jennifer J. Freyd, PhD, is the Founder and President of the Center for Institutional Courage, Professor Emerit of Psychology at the University of Oregon, and Adjunct Professor of Psychiatry and Behavioral Sciences in the School of Medicine at Stanford University. Freyd is a widely published and renowned scholar best known for her theories of betrayal trauma, DARVO, institutional betrayal, and institutional courage. The author or coauthor of over 200 articles and op-eds, Freyd is also the author of the Harvard Press award-winning book Betrayal Trauma: The Logic of Forgetting Childhood Abuse. Her most recent book Blind to Betrayal, co-authored with Pamela J. Birrell, was published by John Wiley, with seven additional translations. Freyd has received numerous awards including being named a John Simon Guggenheim Fellow, an Erskine Fellow at The University of Canterbury in New Zealand, and a Fellow of the American Association for the Advancement of Science. In April 2016, Freyd was awarded the Lifetime Achievement Award from the International Society for the Study of Trauma & Dissociation. Freyd was selected for the 2021 Christine Blasey Ford Woman of Courage Award by the Association for Women in Psychology. Freyd currently serves as the Editor of The Journal of Trauma & Dissociation.
Monday, April 17, 2023 | David Archer, MSW, MFT
Healing From Racial Trauma: Rhythm, Processing, and Anti-Racist Psychotherapy
Presentation Abstract
The racial justice protests of 2020 were an opportunity to unite people of all backgrounds. Instead, the denial of racism and other forms of misinformation were responses taken by some news outlets and members of the public. Similarly, within the clinical context, there are always opportunities to create significant changes in the lives of our clients. However, some therapeutic approaches do not make adequate considerations for race, gender, and other socially constructed identities. Faced with dissociation and intrusions from the past, the racial trauma survivor also experiences a hostile social and political context in the present. Mental health professionals have an obligation to consider all aspects of the client or they can risk being complicit in the social denial of trauma, especially racial trauma. This presentation will explore the mental health consequences of racial trauma as well as a new integrative clinical framework meant to assist racial trauma survivors. The goal of Anti-Racist Psychotherapy (ARP) is to enable both therapist and client to understand, confront, and deconstruct the mental health and social consequences of racial trauma. Emerging from the principles of ARP, Rhythm and Processing (RAP) is an integrative clinical framework that is designed to address the intrapsychic and interpersonal difficulties that concern complex PTSD, racial trauma, and other identity-based stressors. RAP consists of strategies that are informed by the theoretical principles of ARP, EMDR therapy, structural dissociation, polyvagal theory and memory reconsolidation. An explanation and description of the framework will take place as well as special considerations for its usage and implementation.
Speaker Bio
David Archer is an anti-racist psychotherapist, an EMDRIA certified Approved Consultant, a certified Brainspotting therapist, a clinical social worker, a couples and family therapist, and the father of a newborn from Montreal, Canada (Tiohtià:ke). He is an expert clinician who works in
private practice with diverse clinical populations in the metropolitan area.
Skilled in the use of EMDR therapy, Archer provides both individual and group consultations to support other therapists. He specializes in efficient psychotherapeutic interventions that are designed to resolve the mental health consequences of traumatic experiences by using the principles of memory reconsolidation. Mr. Archer is the developer of an integrative clinical framework called Rhythm and Processing and is an author of the following books: Anti-Racist Psychotherapy: Confronting Systemic Racism and Healing Racial Trauma, Black Meditation: Ten Practices for Self-Care, Mindfulness, and Self-Determination, and his most recent book, Racial Trauma Recovery: Healing Our Past Using Rhythm and Processing.
Mr. Archer has led workshops based on Anti-Racist Psychotherapy at the EMDRIA and ISSTD world conferences, as well as participated in numerous panel discussions and peer supervisions in local community circles. In addition to extensive work with immigrants and people of diverse racial origins, he spent several years as an addictions counselor in the Indigenous community of Kahnawake, where he cultivated a deeper understanding of culture, community, and the spirit of resilience. Special areas of interest relate to complex PTSD, racial trauma, addictions, relational conflict, and other socially constructed forms of suffering. Mr. Archer is an ally of LGBTQ, Black, Indigenous, and oppressed racial groups around the world. He provides experiential workshops on anti-racist psychotherapy to corporations, non-profit organizations and academic institutions.